Your Accounting Solutions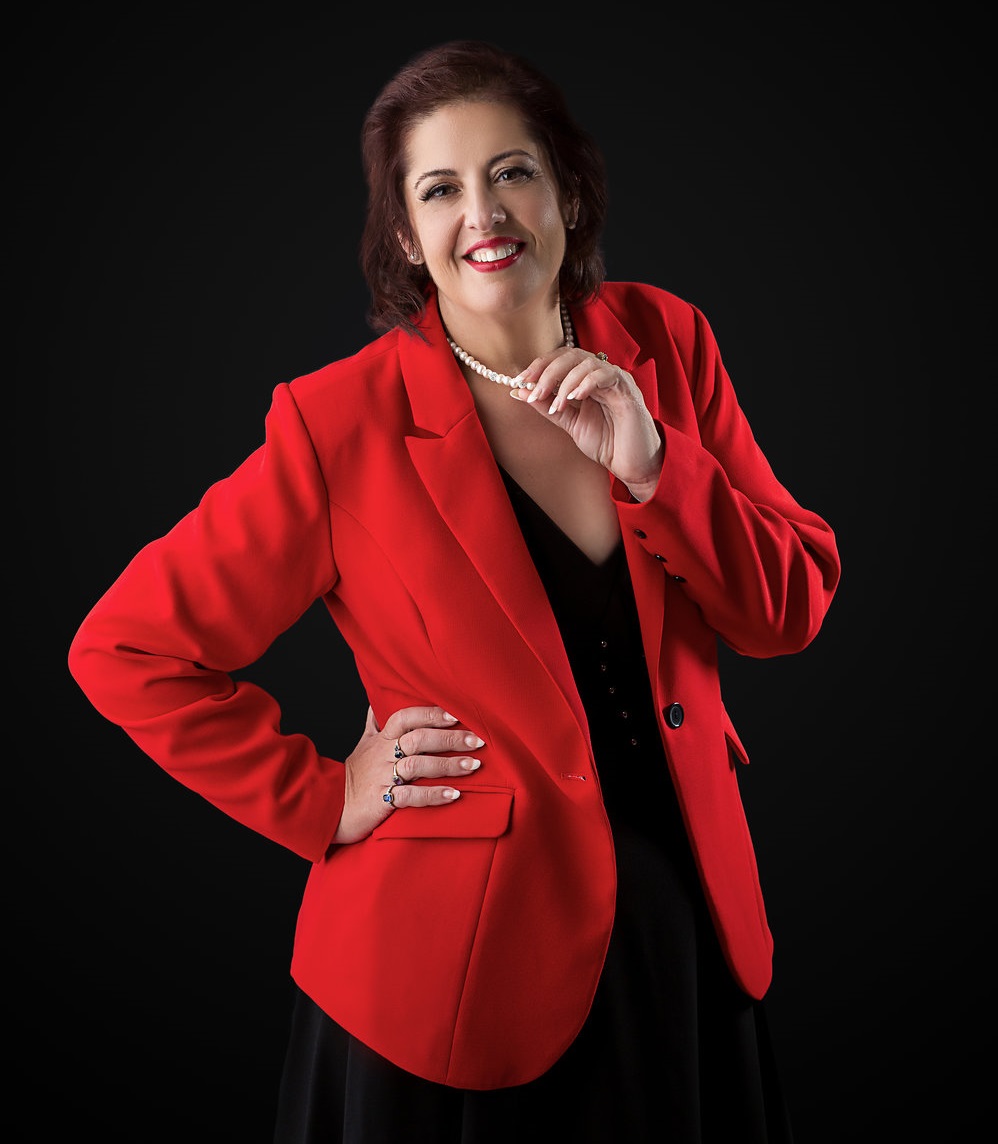 Maria Landrelli started 'Your Accounting Solutions' in March 1994. Since then she has helped hundreds of small business with their accounting needs, using software programs such as MYOB or Quickbooks Online.
Especially since the introduction of the GST, when small businesses were forced to take a more active role in their day to day accounting needs, software packages such as MYOB or Quicken have proven to be extremely popular with small businesses right around the country.
They claim to be easy to use, which they are, but the trick is to ensure that they are set up correctly, right from the beginning.
Maria Landrelli has been a MYOB Certified Consultant since 1995 and in 2015 received the MYOB Lifetime Achievement Award, and is one of the small number of consultants around Australia authorised by MYOB Australia to provide training on their behalf and for many year was teaching MYOB and BAS Agent qualifications at Hornsby Ku-ring-gai Community College since 1998 till 2015. Maria Landrelli currently teaches Payroll and GST related courses for the Institute of Public Accountants
'Your Accounting Solutions' prides itself on offering fast, friendly and more importantly, a patient service to businesses and we have a number of services to help your business with their accounting requirements.

We also offer on-site training, where we can come to your office and install the program and provide on-site training to one or more staff members, or if it all gets too much, we can also take the whole job right off your hands.
'Your Accounting Solutions' ™ is here to help your business!