More About Us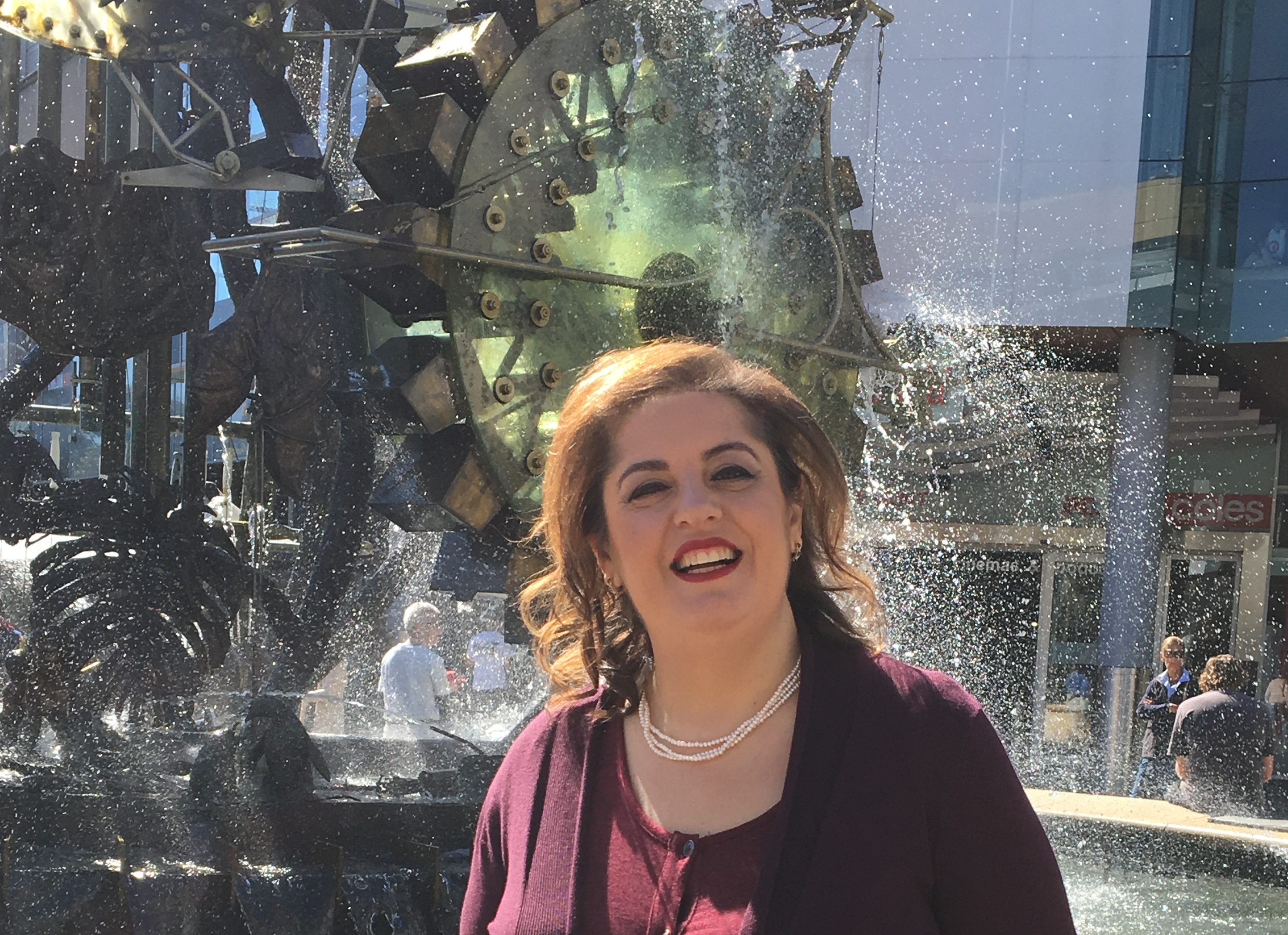 We provide for our clients with a wide variety of services every day. Some of these include:
Help to get the most out of your business accounting system... like MYOB, QuickBooks and others
We can provide you with easy-to-understand monthly reports including our patented Snapshot Report that our clients LOVE!
Help you with your BAS and GST returns
Help you manage Profit and Cash flow so that the two have a very good working relationship!
Help you set up financial controls or be your own part-time financial controller!
Help you set measurable goals and KPI's (Key Performance Indicators) against similar industries to yours.
How are we different to tax accountants?

We're glad you asked! We like to think that our service is very different to that of a tax accountant... for starters, we're mobile and we come to you! Other major differences are:
We don't do tax and compliance
We do look for problems BEFORE they arise
We do take the time to produce reports... and explain them in plain English so that YOU can understand them
We not only look at historical information... we help you project forward to see where problems may arise and tailor solutions to your needs
We don't talk in jargon and language you can't understand and we're very user friendly!
How much will all this cost?
You'd be surprised what a difference we can make! Click here to see what some of our happy clients say. In fact, if you don't see the value in what we do, we'll be happy to give you your money back!
Can your business AFFORD to be without our services?